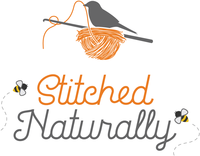 SPECIAL ORDERS
Regular price $34.00 Sale
Once your order is ready, we will email a notification, and you just need to look in the list of names below. The price of the order will include everything in the order except shipping, and possibly taxes.

Just select your name and put it in your cart. Then just proceed as normal.
No pictures or other details will be posted with the orders to help avoid any confusion.
**** PLEASE ONLY CLICK ON YOUR ORDER ****